---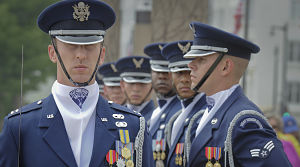 Integrity, Service, Excellence
The Air Force core values are Integrity First, Service Before Self, and Excellence in All We Do. Individuals who embrace these core values hold themselves, and those around them, to a higher standard. Our core values are the foundation upon which officership is built. They serve as beacons vectoring us back to the path of professional conduct. Those who choose to enter our profession of arms, must not simply know our core values, they must live our core values.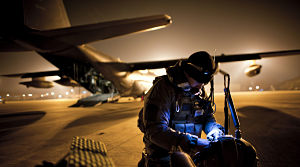 Airman's Creed
The Airman's Creed is the Airman's promise to country and colleagues. It reflects pride in the role of air, space and cyberspace power. It reflects the Air Force's commitment in supporting and defending the nation. The creed is fueled by the Air Force's heritage, it's warfighting-focused culture, conviction, character, ethic, mindset, spirit and soul we foster in all Airmen.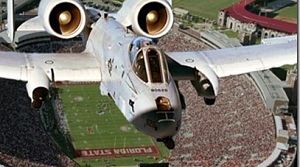 'Nole Scroll
Keep up to date with the latest happenings at Det 145...home of the Seminole Airmen! If you are a Det 145 alumn, we'd love to know what you are doing in the Air Force and highlight the accomplishment of Seminole Airmen; past and present. Don't miss an edition of the 'Nole Scroll, request to be added to the 'Nole Scroll distribution email listing. Send requests to nolescroll@gmail.com.
---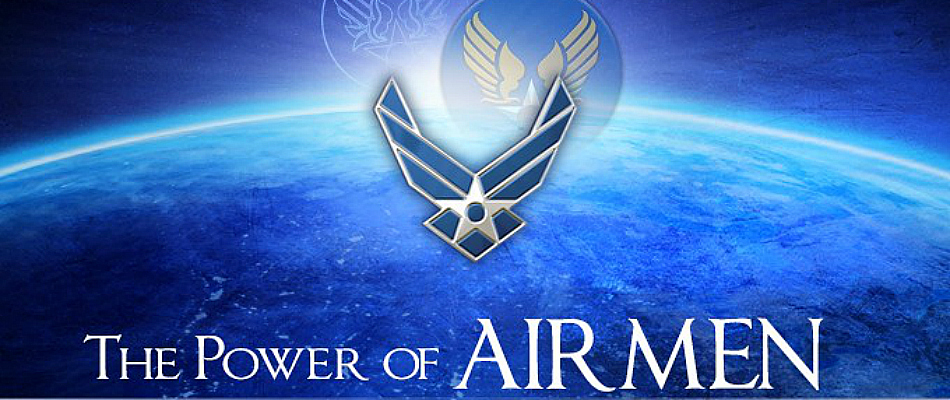 Current as of 6 December 2017