The core competency of AFROTC is to recruit and train individuals working on their first undergraduate degree. If you are a college level freshman currently enrolled at FSU/FAMU/TCC/ERAU, register for the AFROTC course AFR 1101 or AFR 1102. You will also be required to register for the Leadership Laboratory (LLAB) course AFR 2233L, a required practical applications class.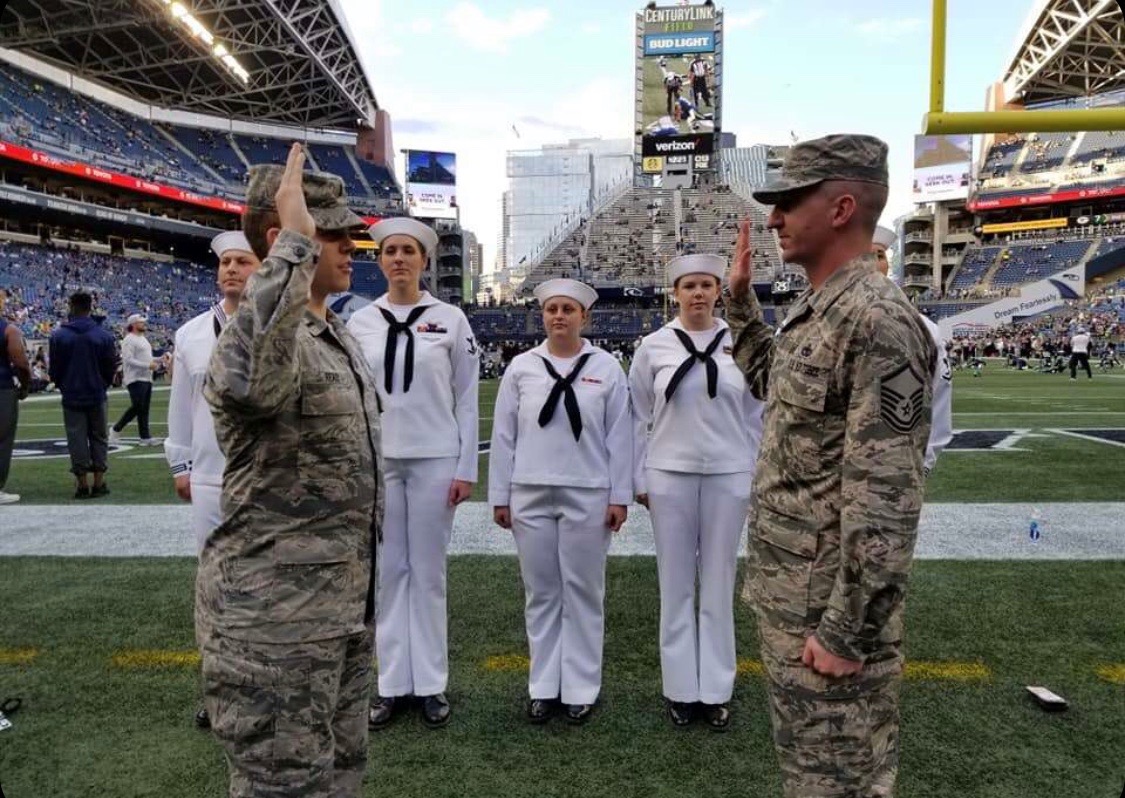 Students at FAMU will need to complete a FAMU/FSU Co-Op Program application. Students at TCC/ERAU will need to complete a TCC/FSU Dual Enrollment application.
If you are a college level sophomore, junior, senior, or graduate contact us at (850) 644-3461 to discuss your options.
For program entry, students must meet the following:
Be a full-time undergraduate student
Cumulative GPA (CGPA) of 2.0 or greater to start the program, and a CGPA of 2.5 or greater by the start of AFR 2140. All previous college coursework attempted must be used to calculate the CGPA.
Meet Air Force height/weight standards. Students who are over, but within 12 pounds of the maximum weight for their height, may start the AFROTC program, but must meet height/weight standards by the start of AFR 2140.
title-inside title-centered
2