Warrior Training Exercise (WTX)
---
Warrior Training Exercise (WTX)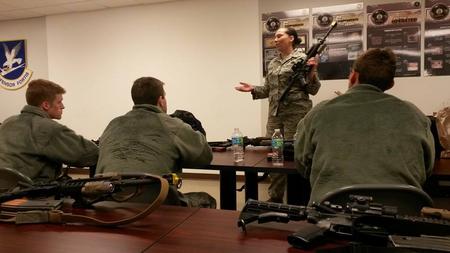 For years, Florida State University Air Force ROTC has conducted a warrior training exercise (WTX) to increase their expeditionary mindset and warrior ethos.  This year had the same desired end state, however, this was the first time cadets from the program were instructed by professionals who were also combat veterans. 
Members from the 820th Base Defense Group at Moody Air Force Base in Valdosta, Georgia volunteered their Saturday to provide cadets with the exact training active duty Airmen receive prior to deploying to combat locations around the world.  Cadets received training on close quarter battle tactics, tactical combat casualty care, mission planning, and improvised explosive device detection.
The quality of instruction and motivation from the 820th Airmen was fantastic.  Cadets came away with a huge appreciation for the challenges of the expeditionary environment and an understanding of the incredible professionalism of the Air Force's Non-Commissioned and Company Grade Officers.
The efforts of the 820th Airmen will be felt for the next 20 years as these cadets grow in the Air Force, drawing on the formative experience they underwent at this year's WTX.
---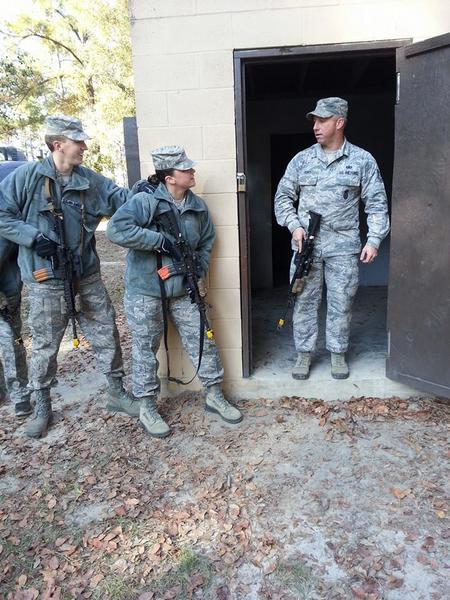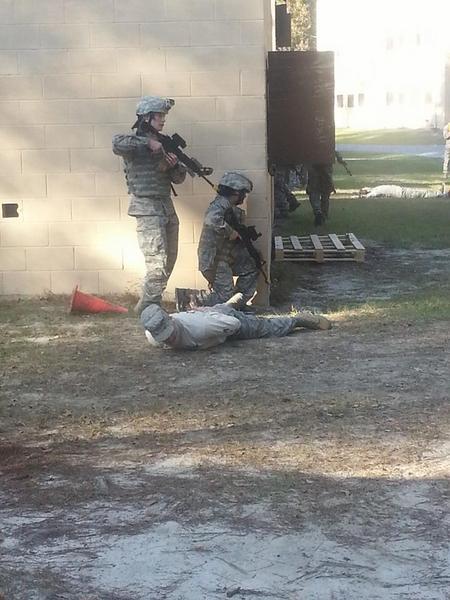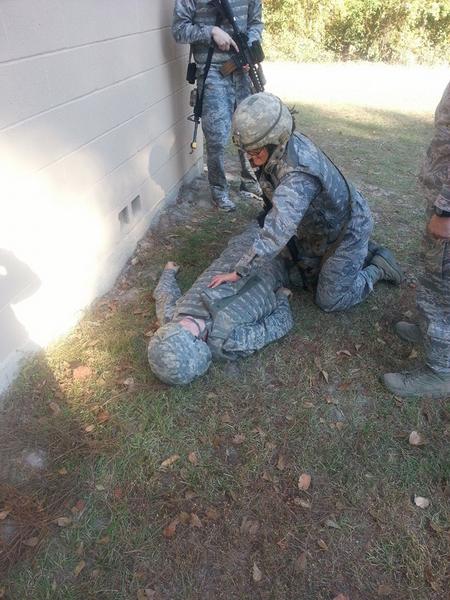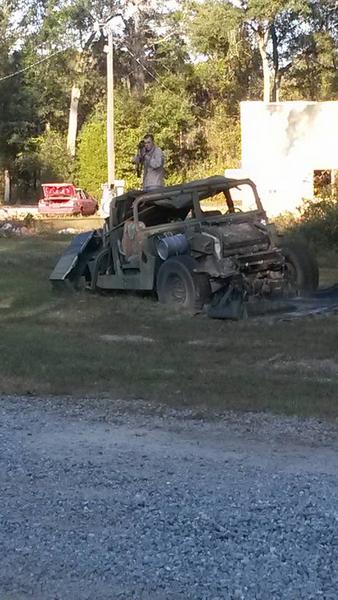 ---